A little selection of my portfolio of map and food illustrations
Interested in working together? Please contact me directly and and explain a little bit about
your project.
I illustrate promotional maps for national & international tourism; editorial maps for publishers; maps for retail stores and small & medium businesses; city maps with culture institutions & popular land marks; site maps for restaurants & bars.
Fruits & veggies are the stars in my food illustrations inspired by the international cuisine and my own cooking & baking practice. My illustrated recipes are playful & colourful and I like to incorporate some hand lettering. Below is a selection of illustrated recipes for vegetarian tasty & healthy food.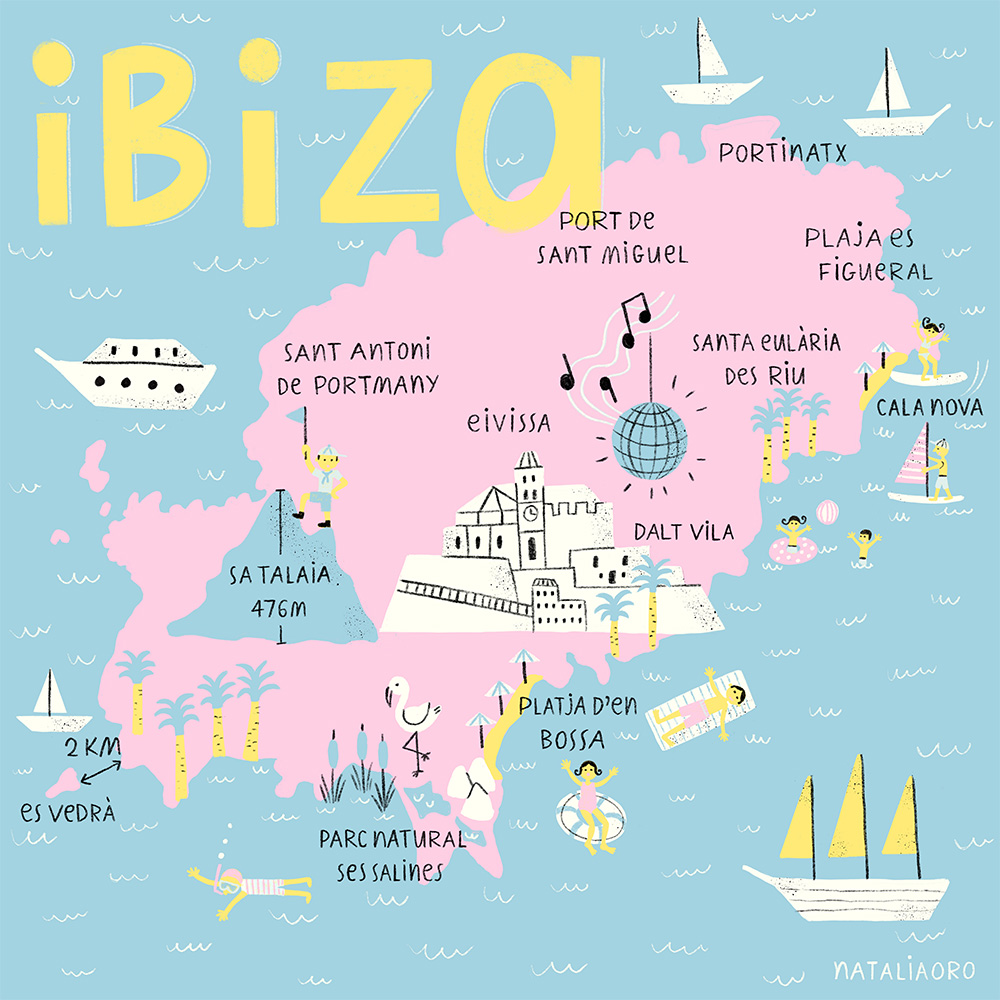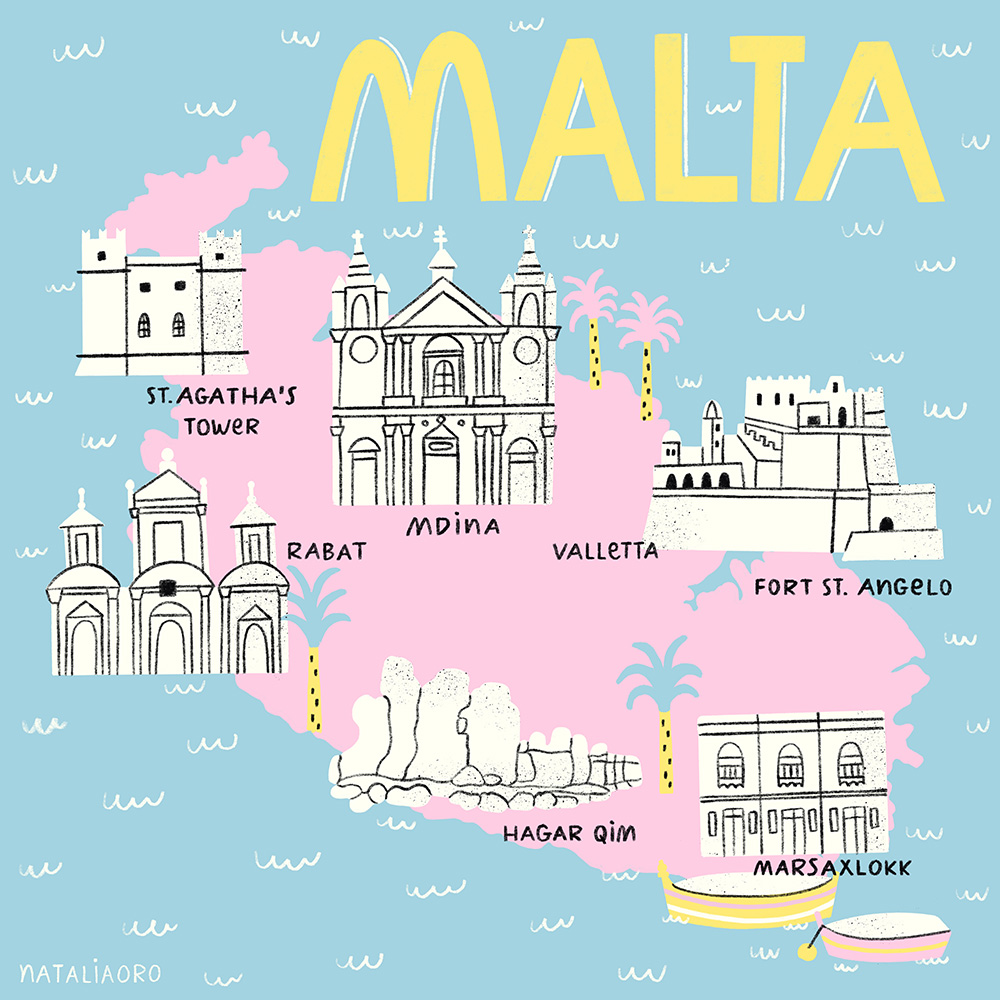 PLEASE DO NOT COPY OR SHARE MY ART WITHOUT WRITTEN PERMISSION
If you'd like to use my work, please contact me