Basel for foodies a map illustration and a mini guide
Basel is Switzerland's third-most-populous city and is located where the Swiss, French and German borders meet.
It has over 40 museums and one of the most beautiful old towns in Europe with narrow streets and over 300 fountains. The architecture in Basel is an eclectic mixture from medieval and modern buildings.
And last but not least the city has a huge variety of restaurants, cafés and bars with delicious international food in fancy locations. This map show some of my favorite places there.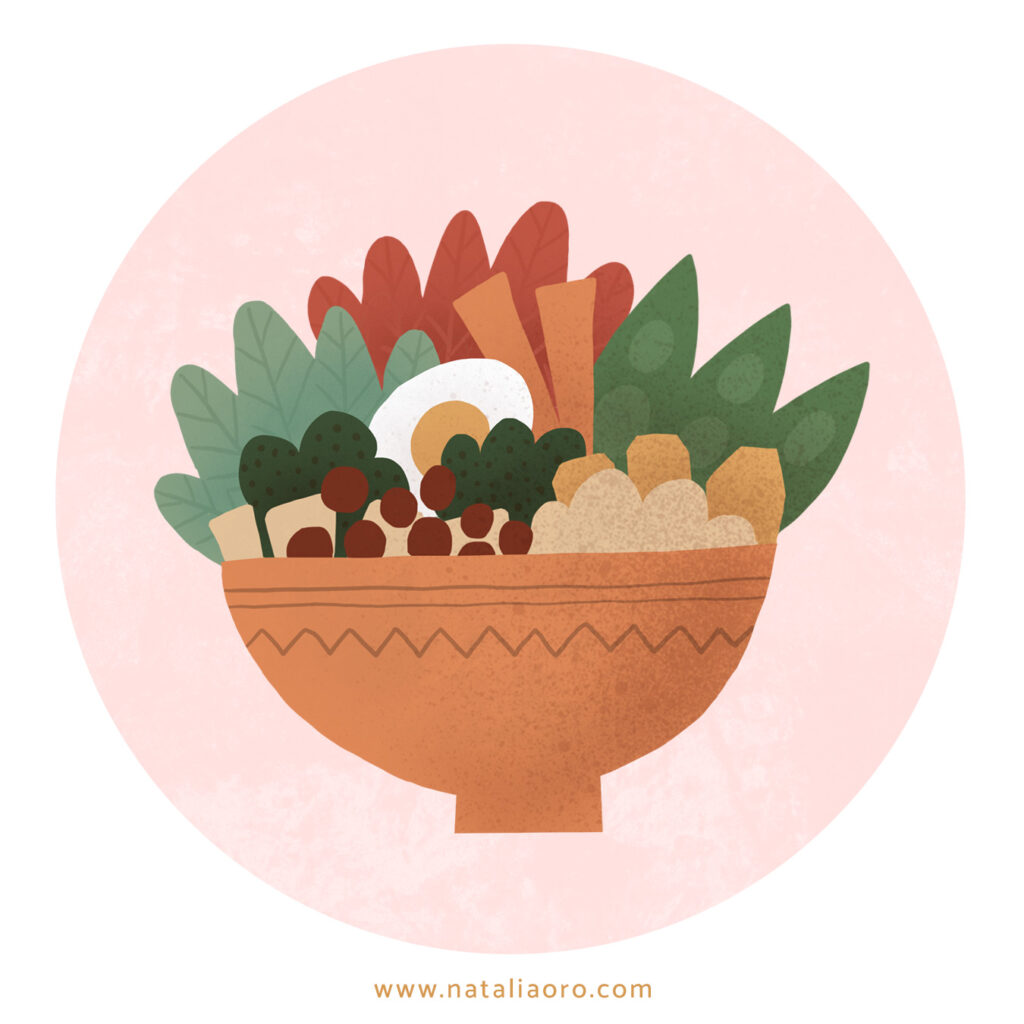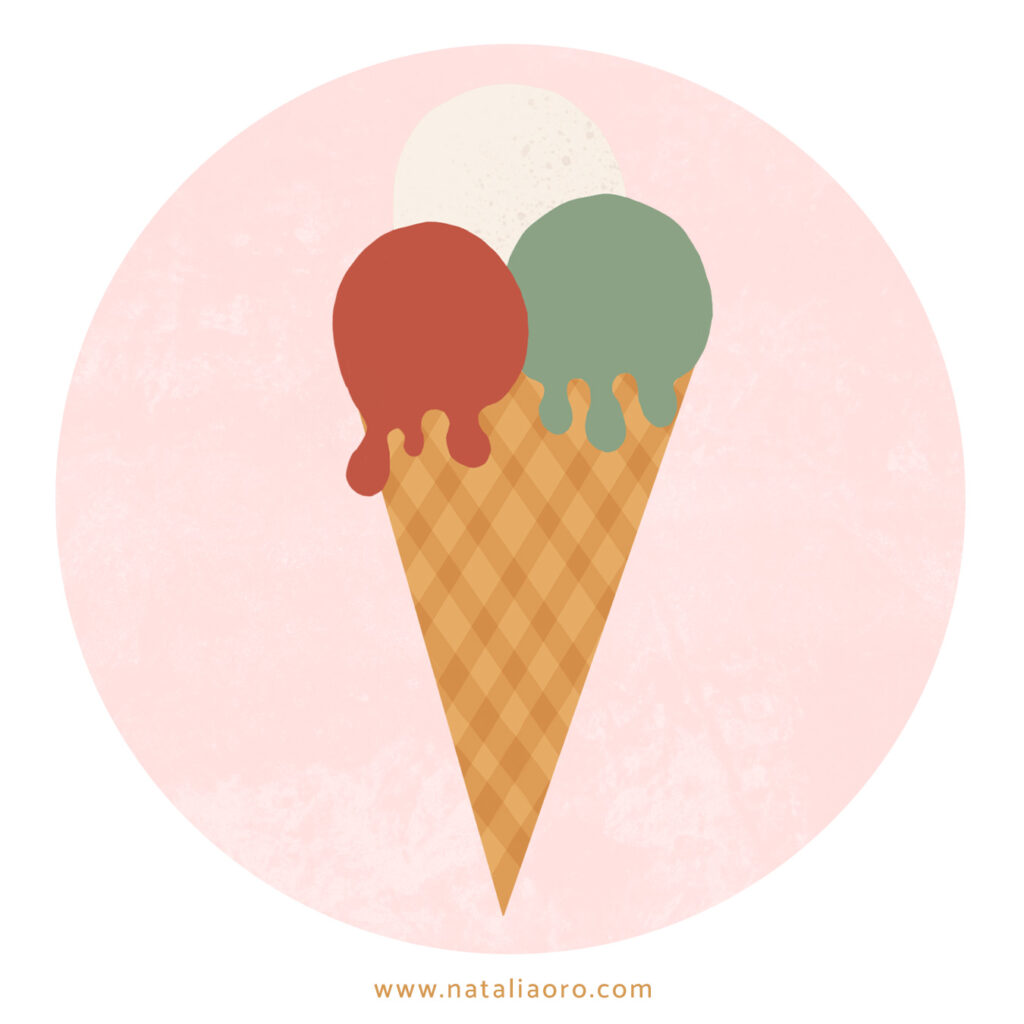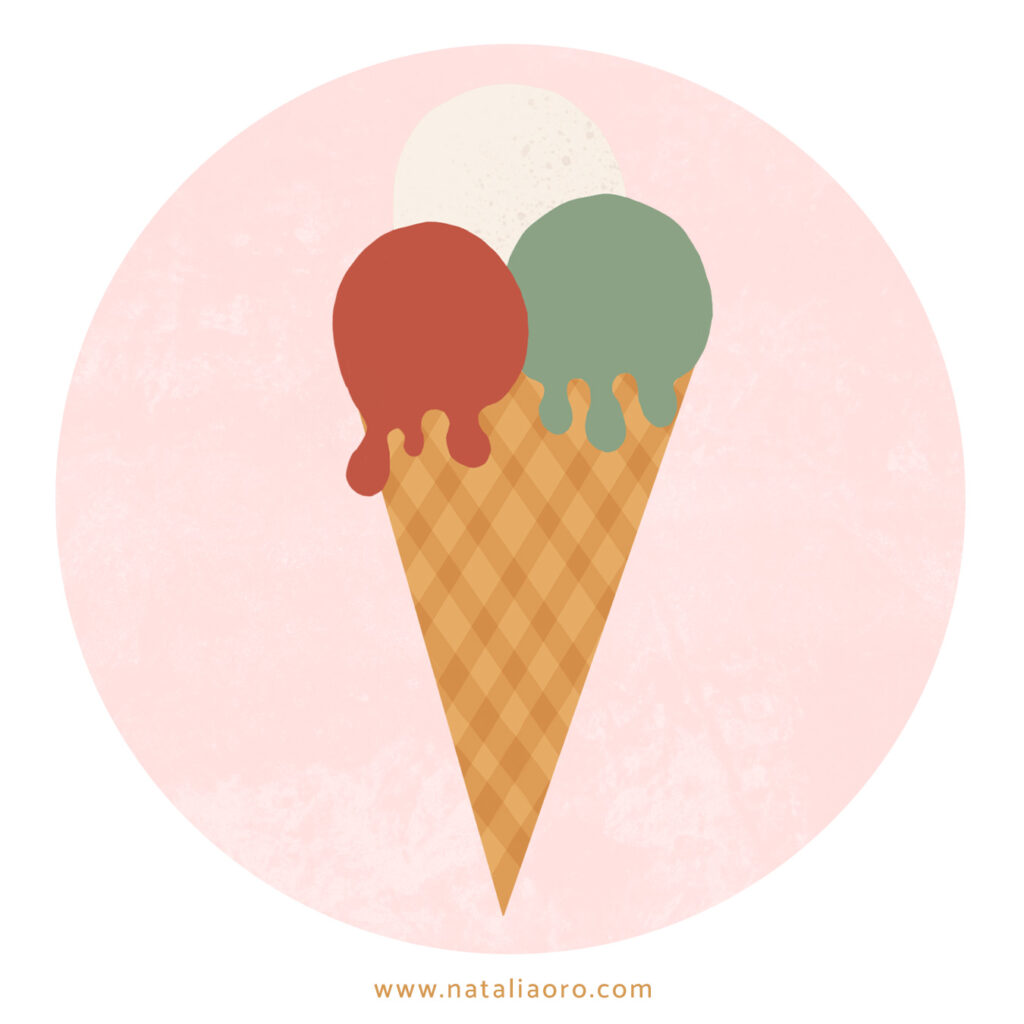 Interested in working together? Please contact me directly and and explain a little bit about
your project.