I enjoy to create intricate fun and colourful patterns inspired by my love of nature and everyday life. Christmas & Holidays are also often subject of my surface pattern designs. I create repeating patterns for gift wrap, stationery, bolt fabric, home decor and more.
A little selection of my portfolio
Interested in working together? Please contact me directly to get access to my entire portfolio.
Christmas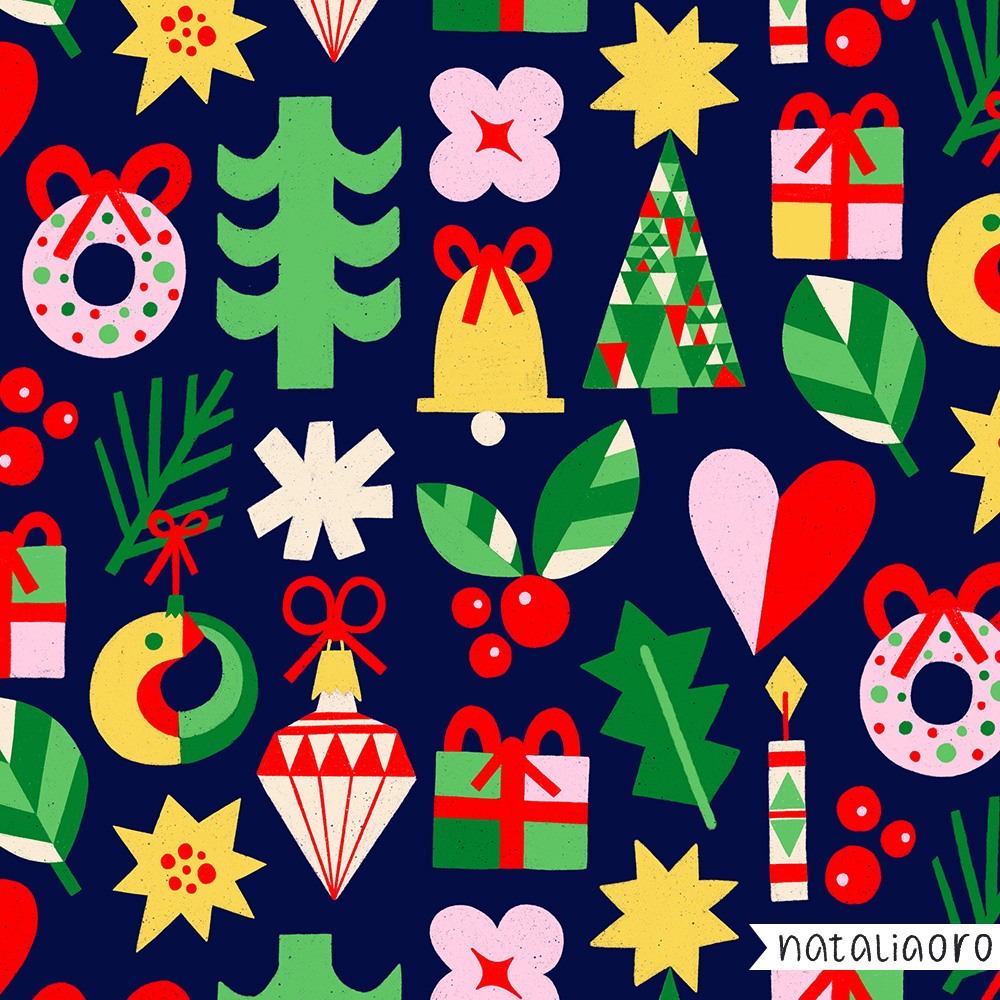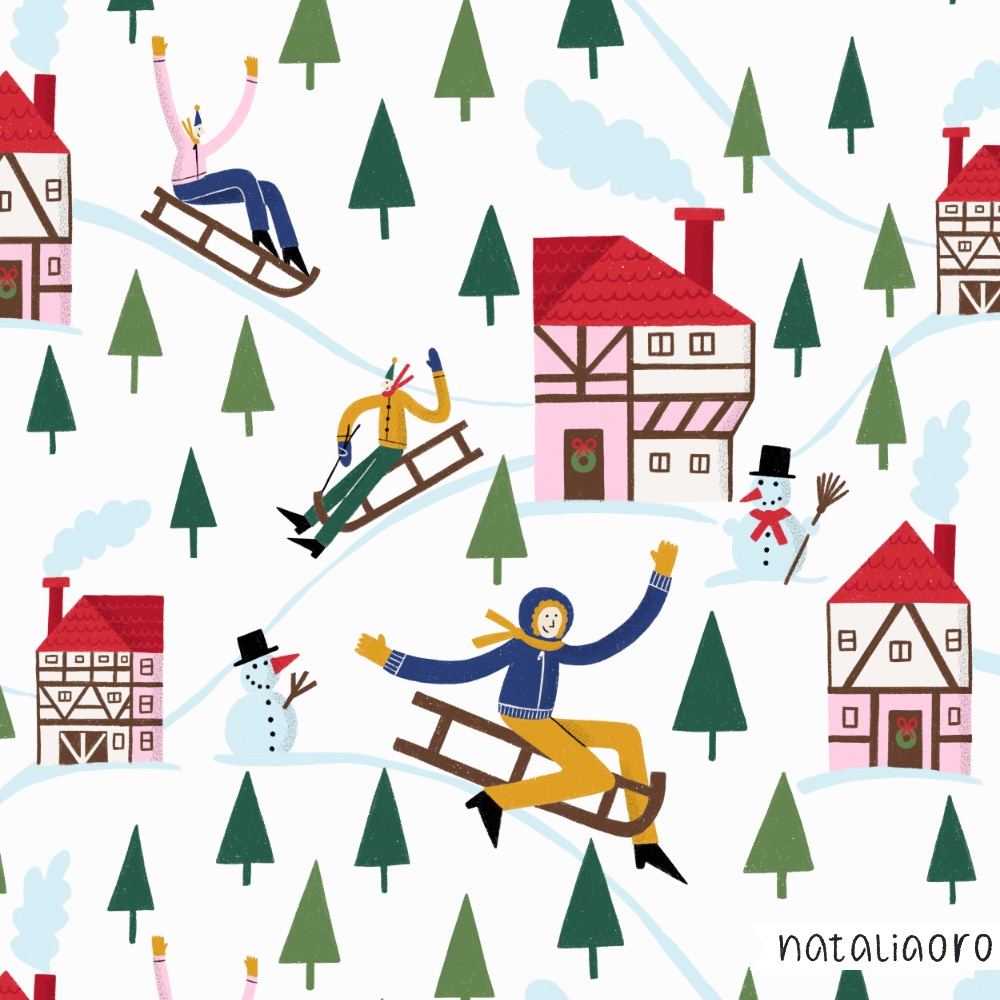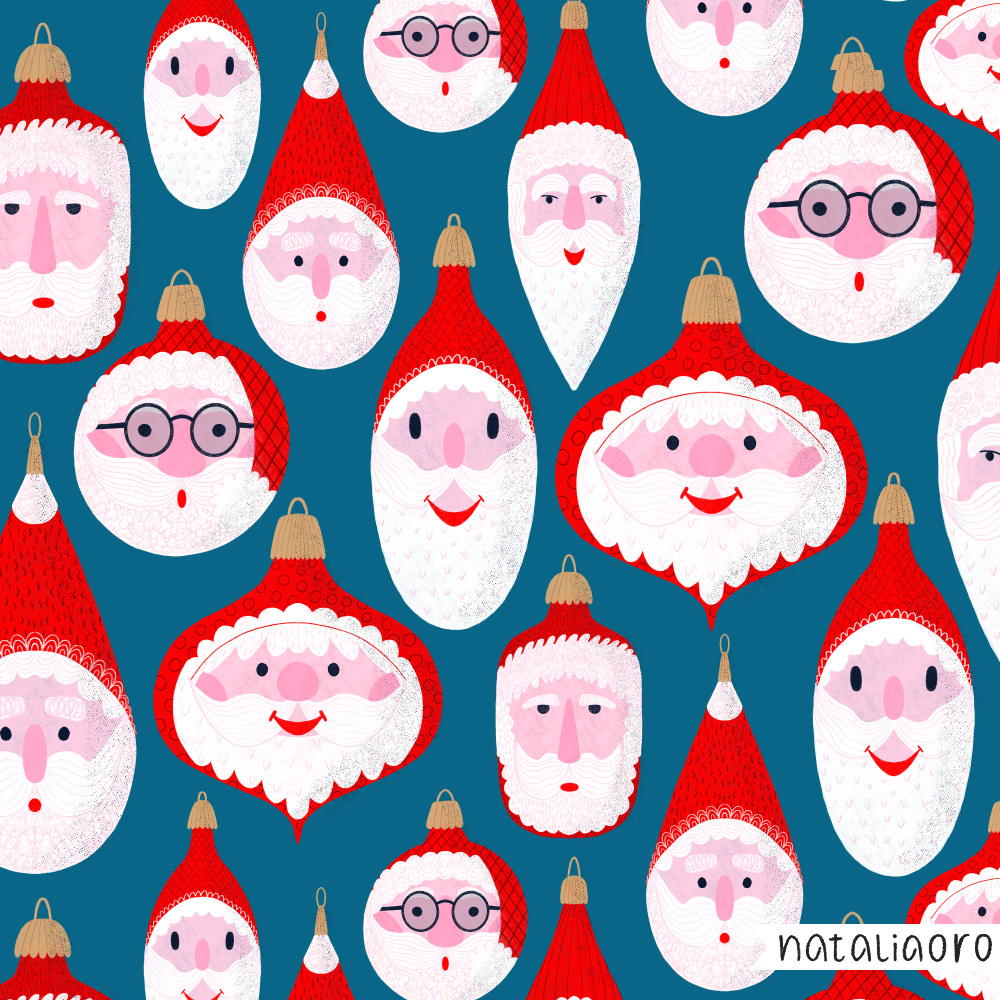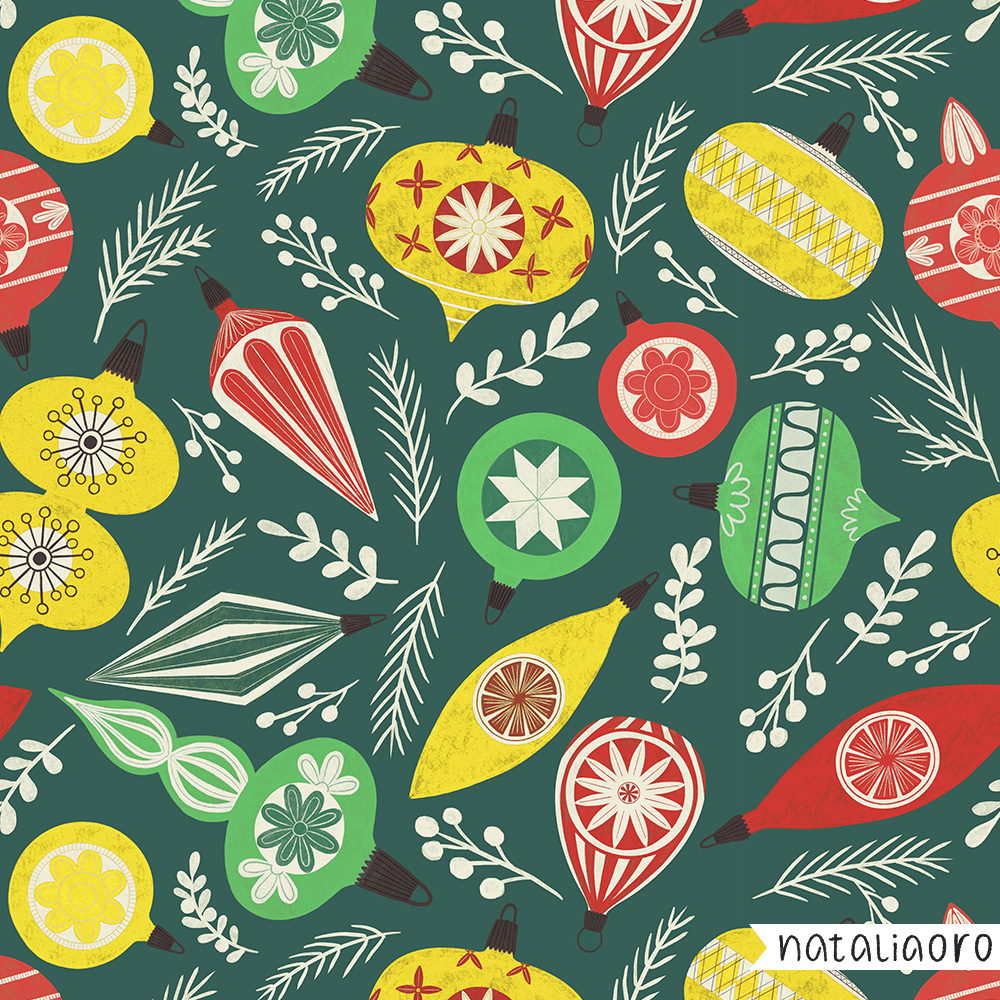 Florals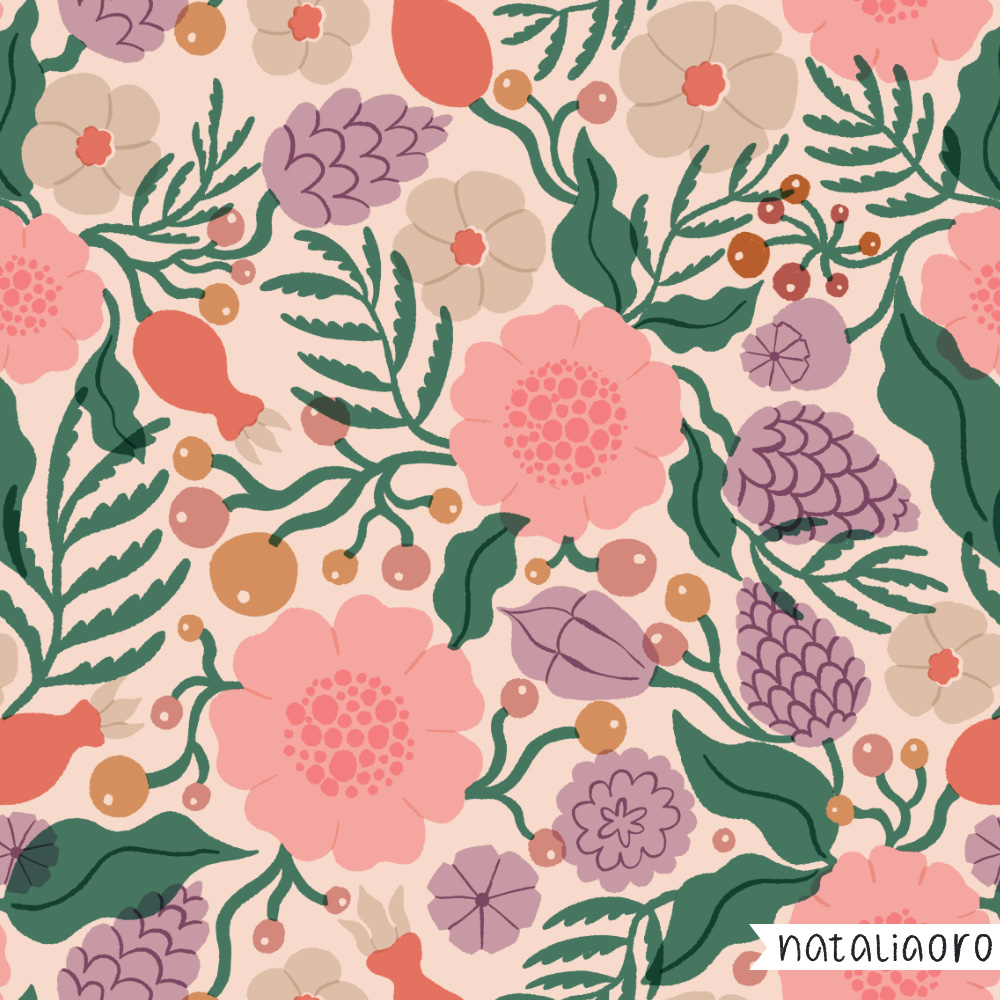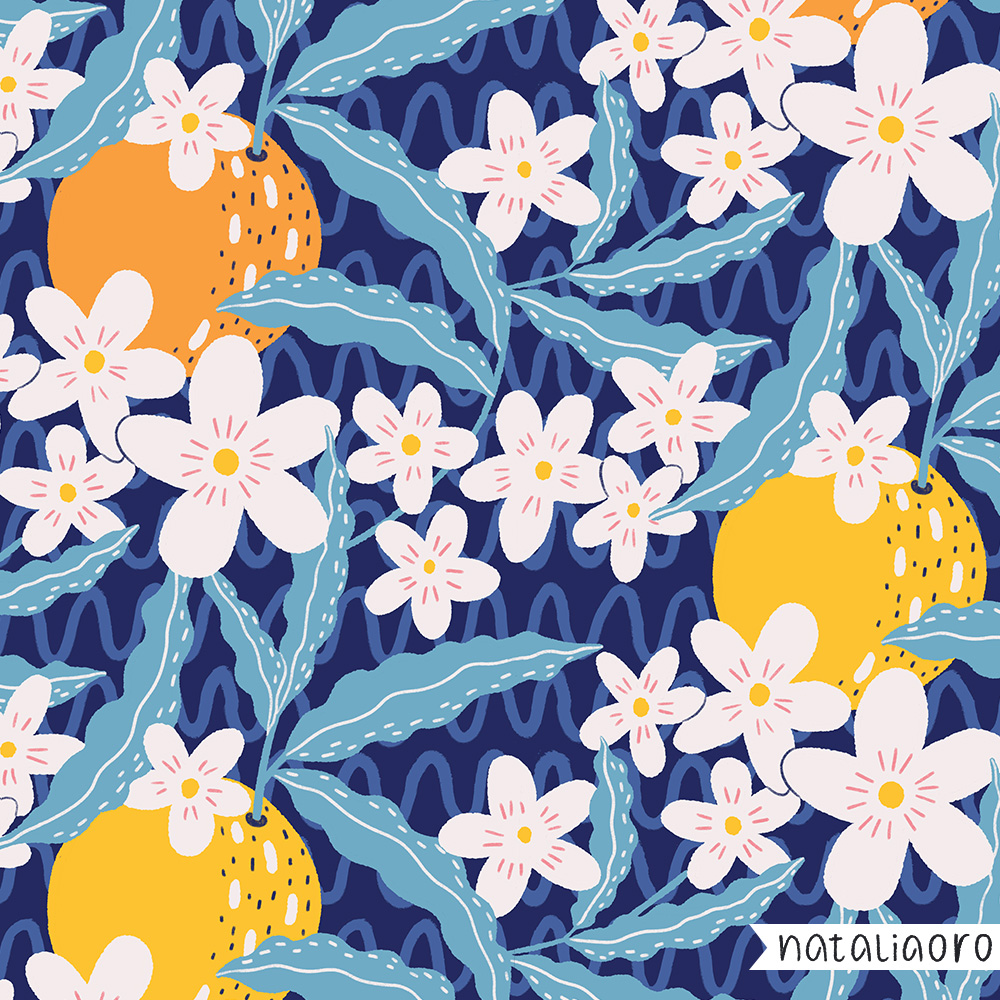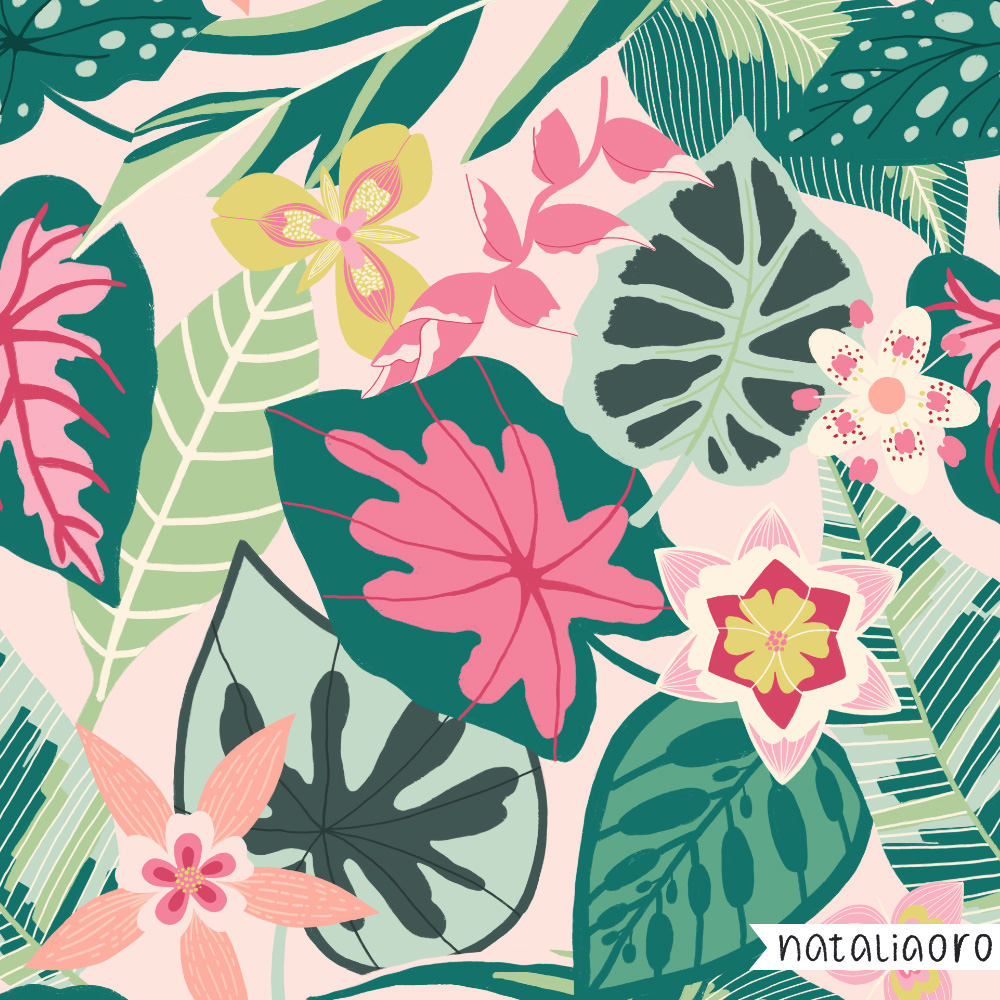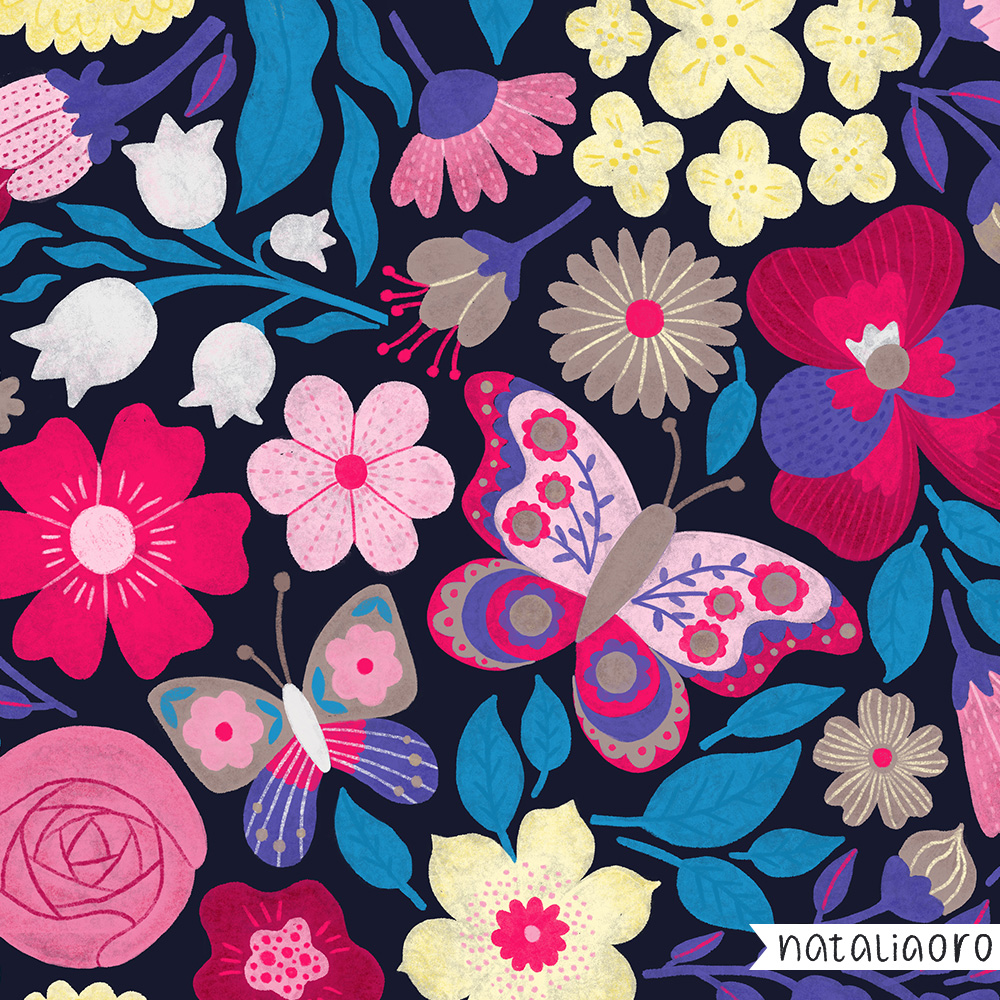 Everyday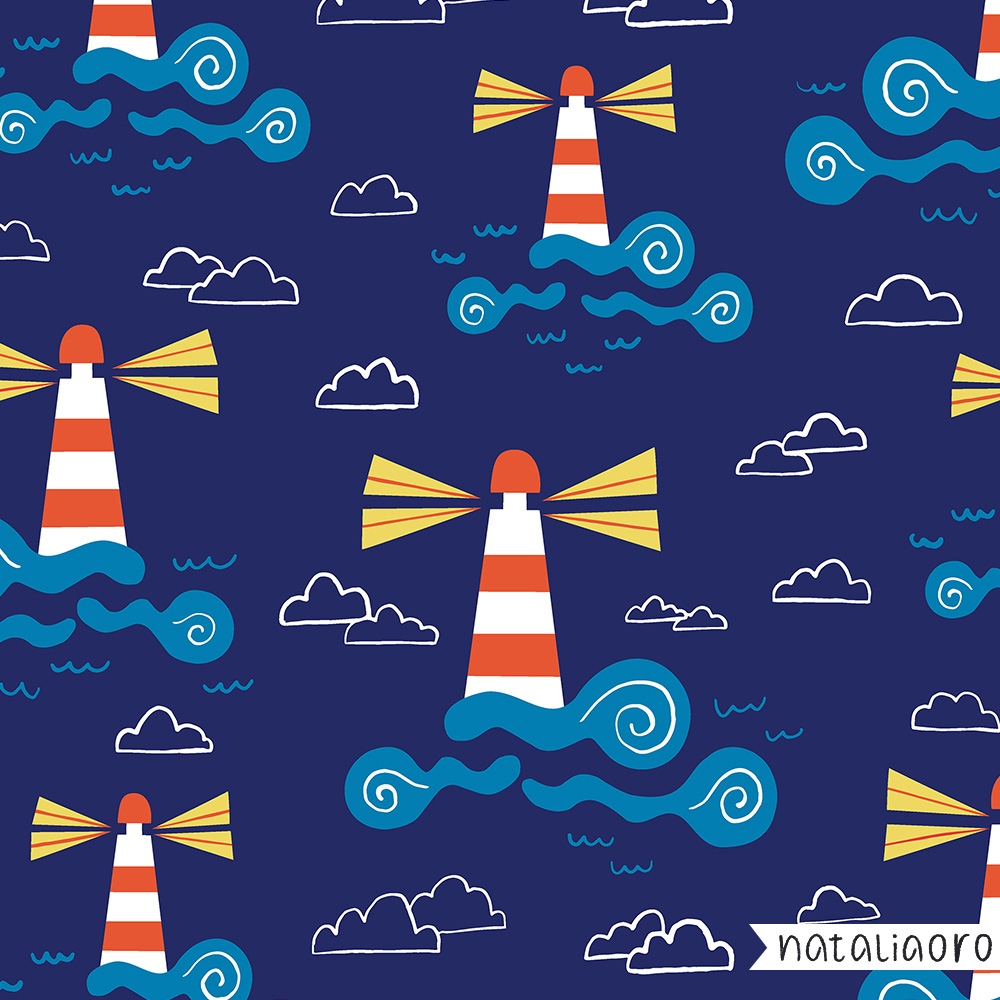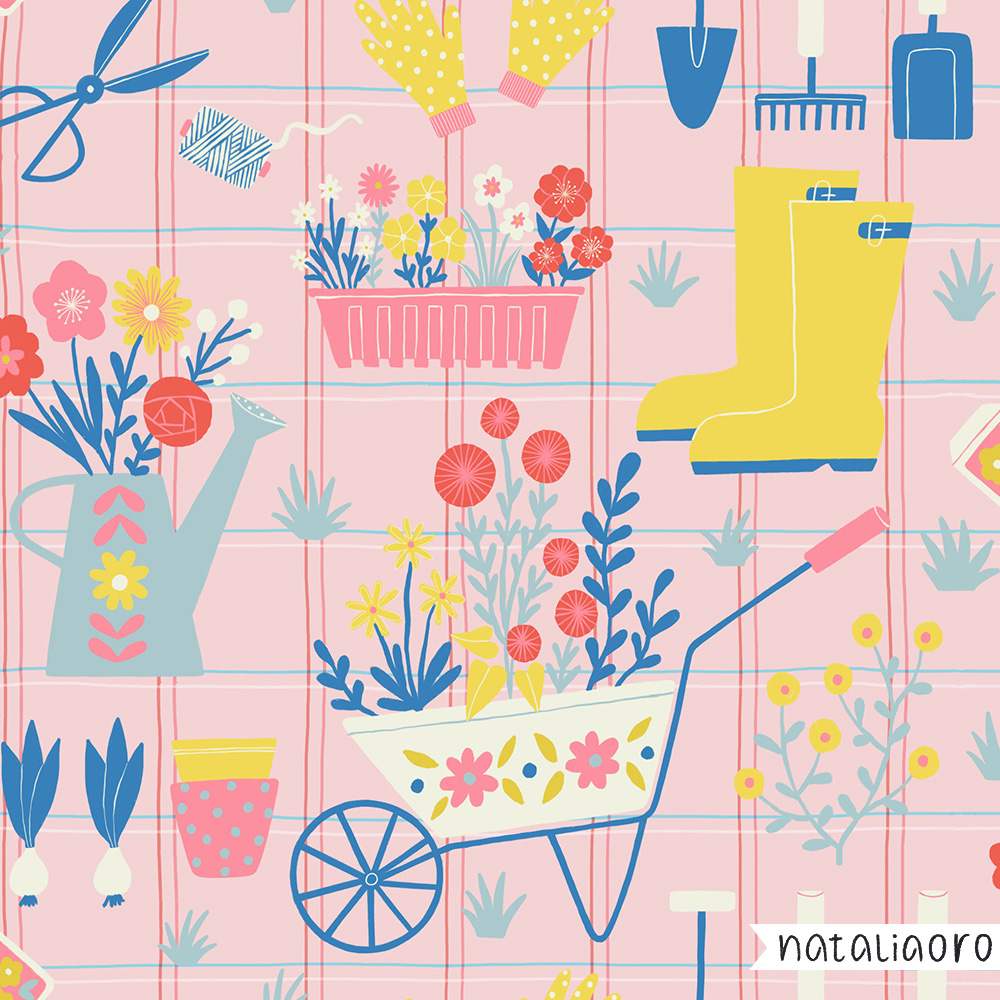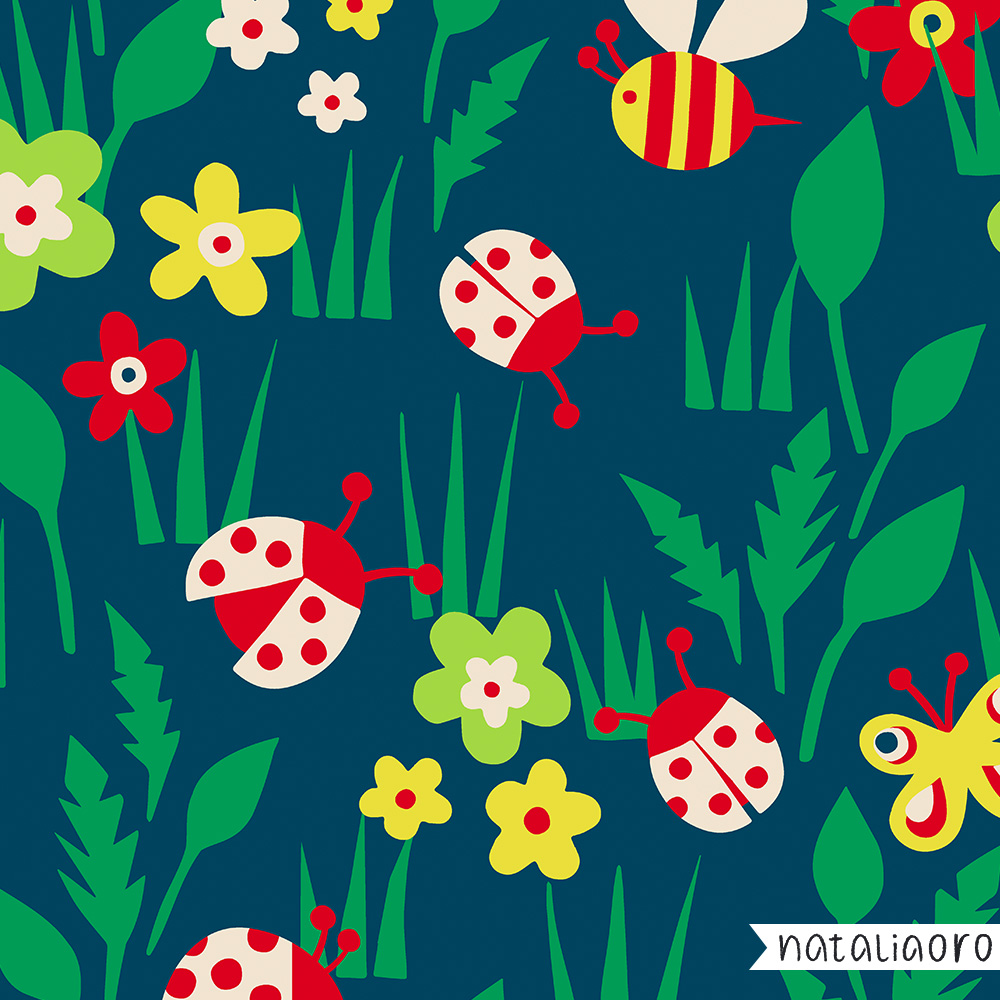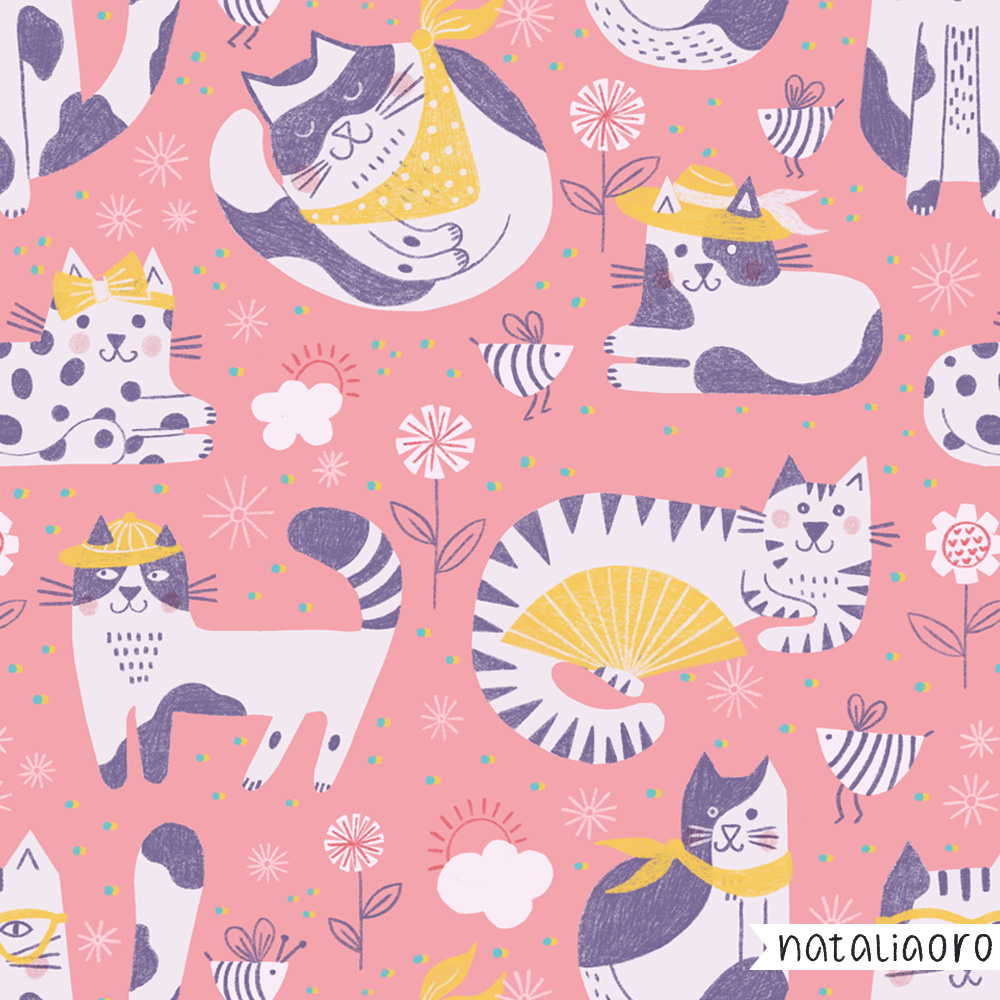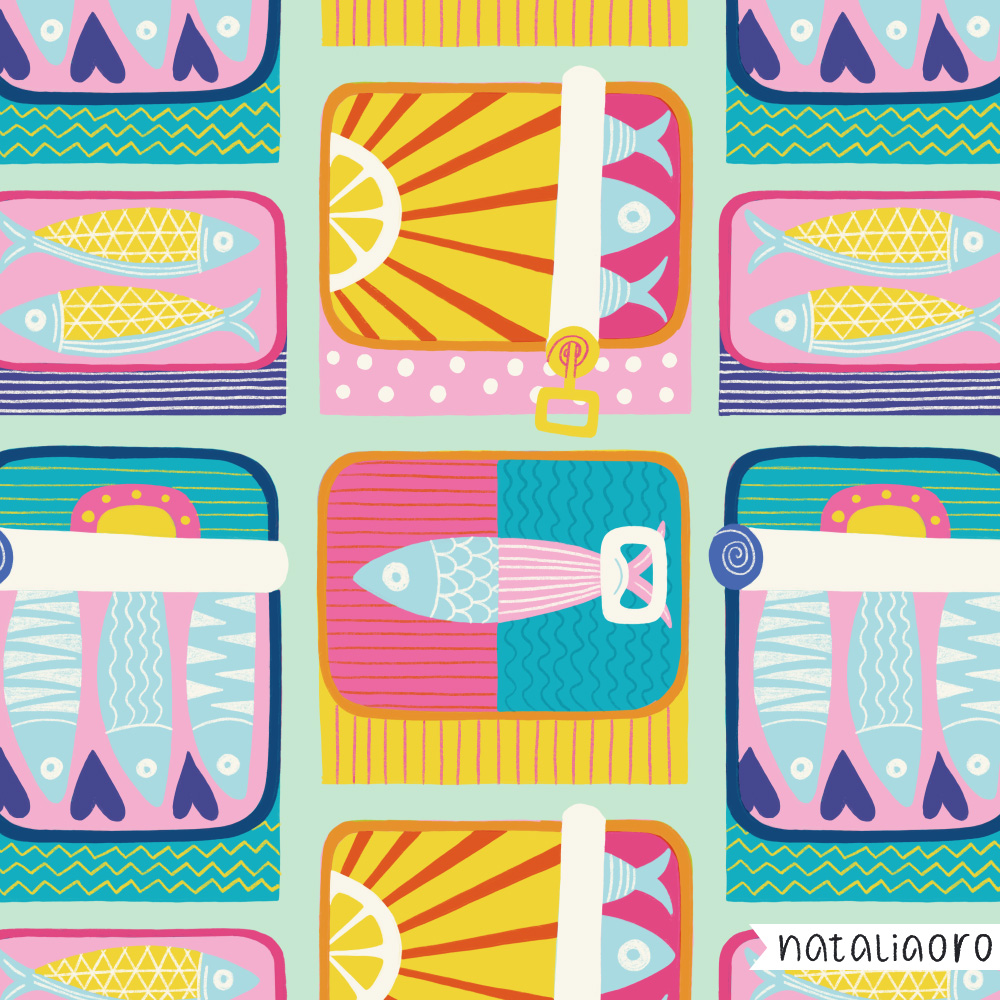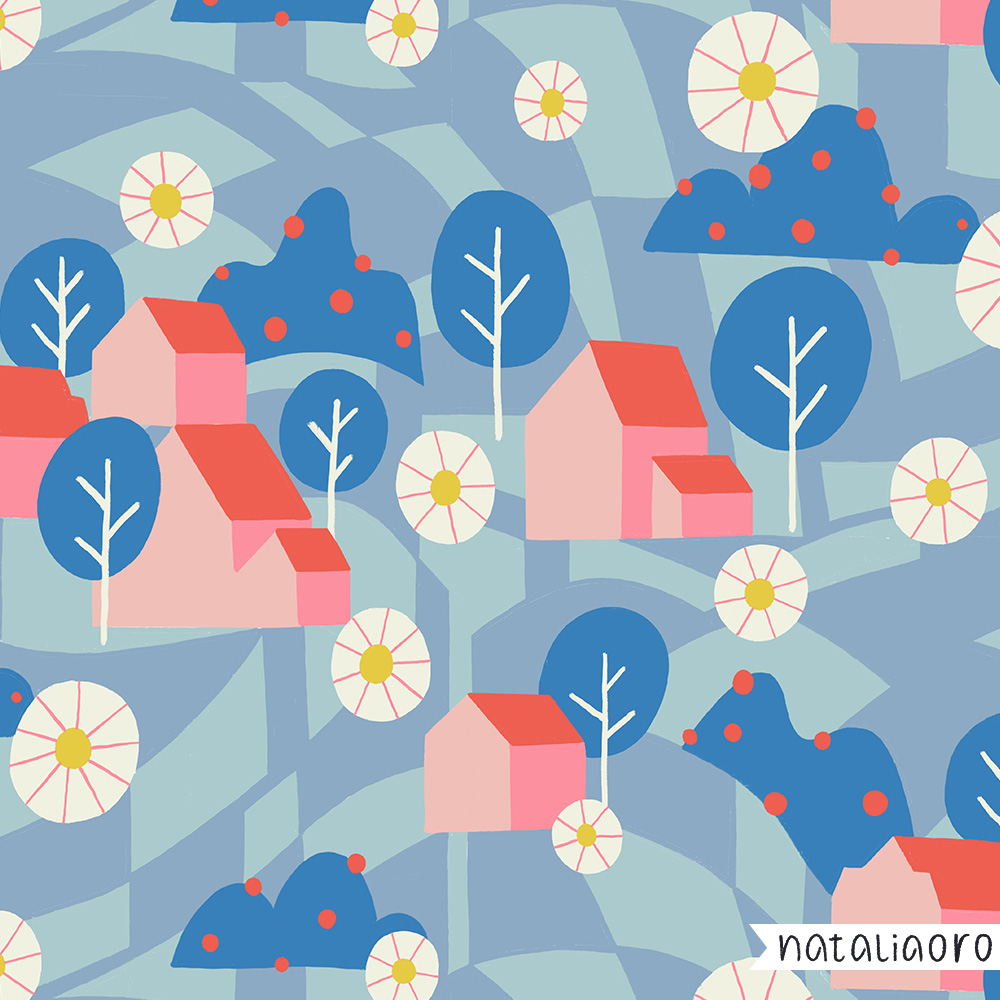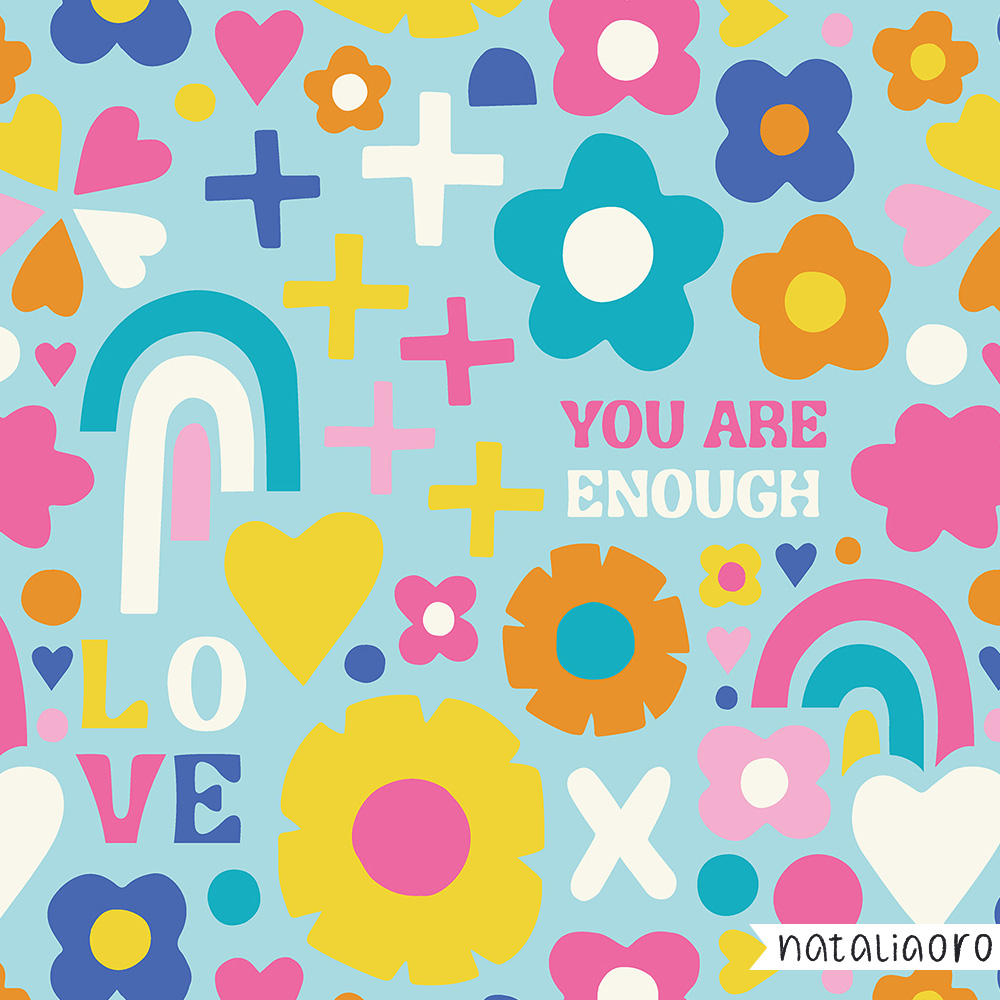 Geometrics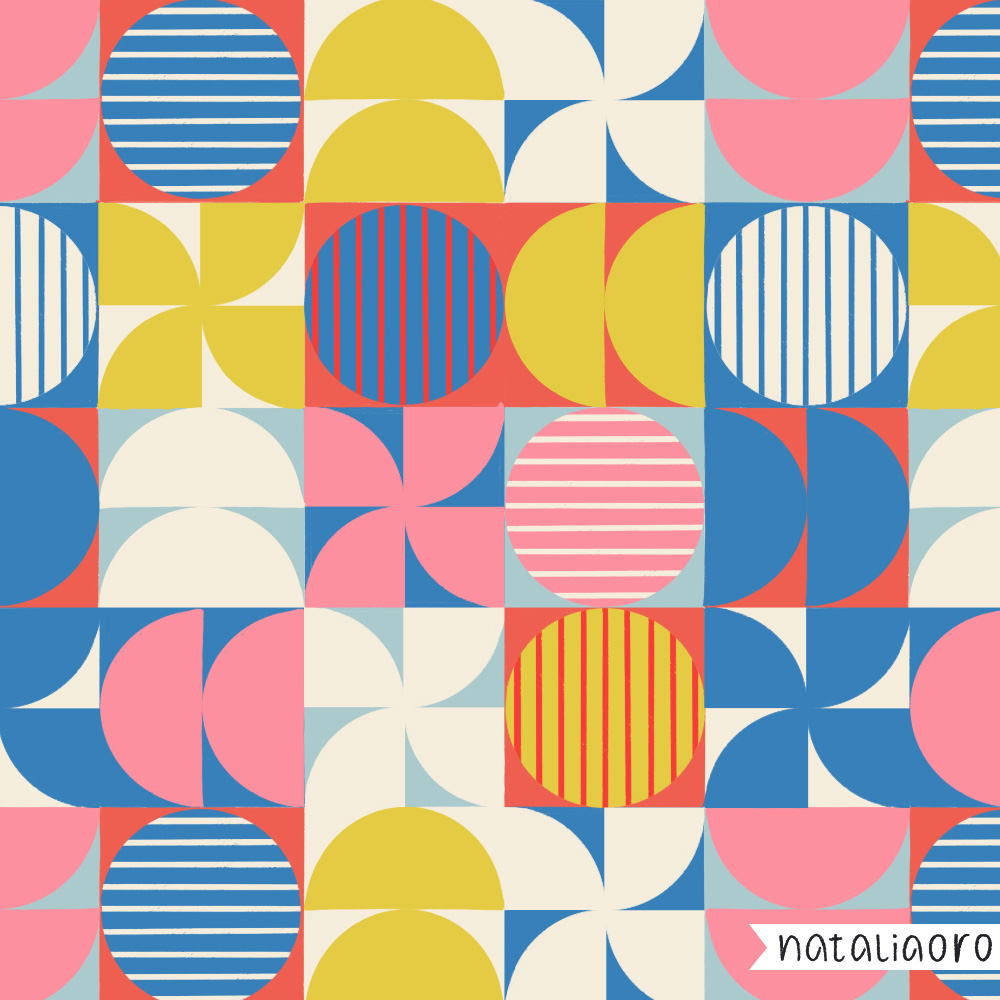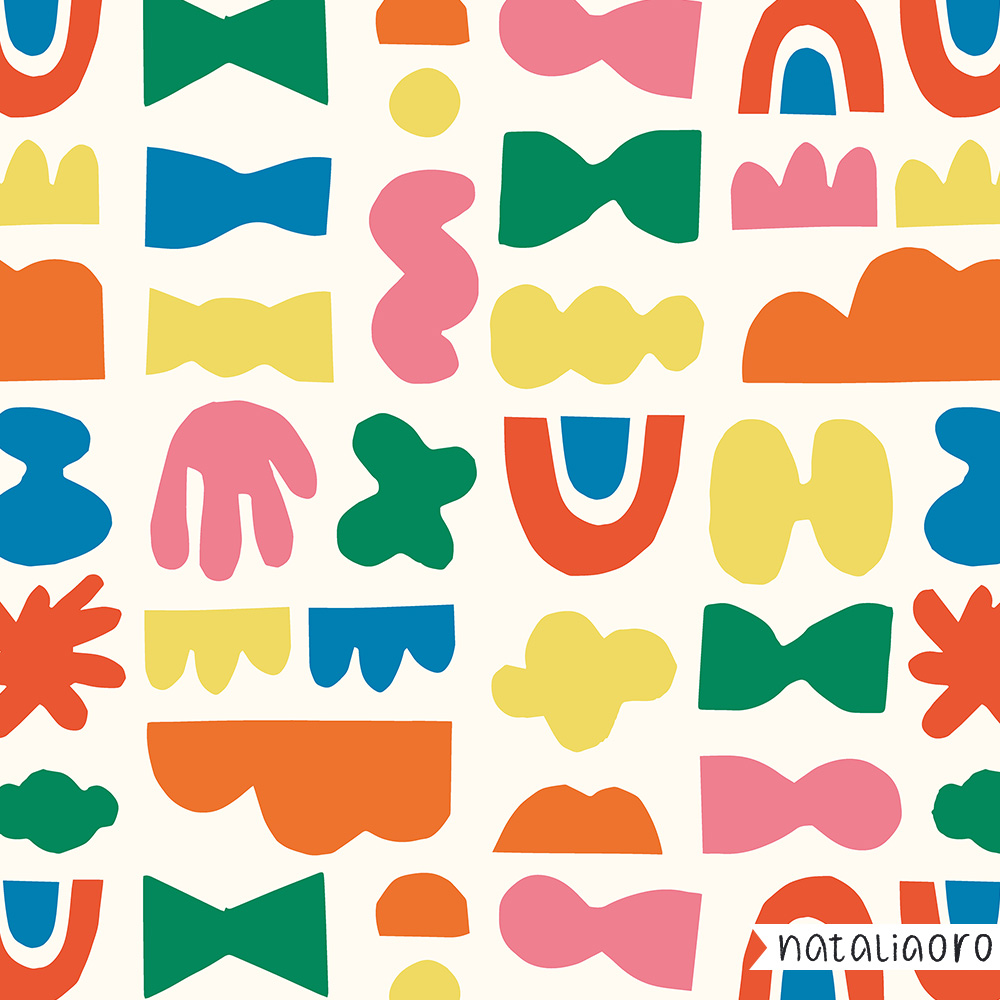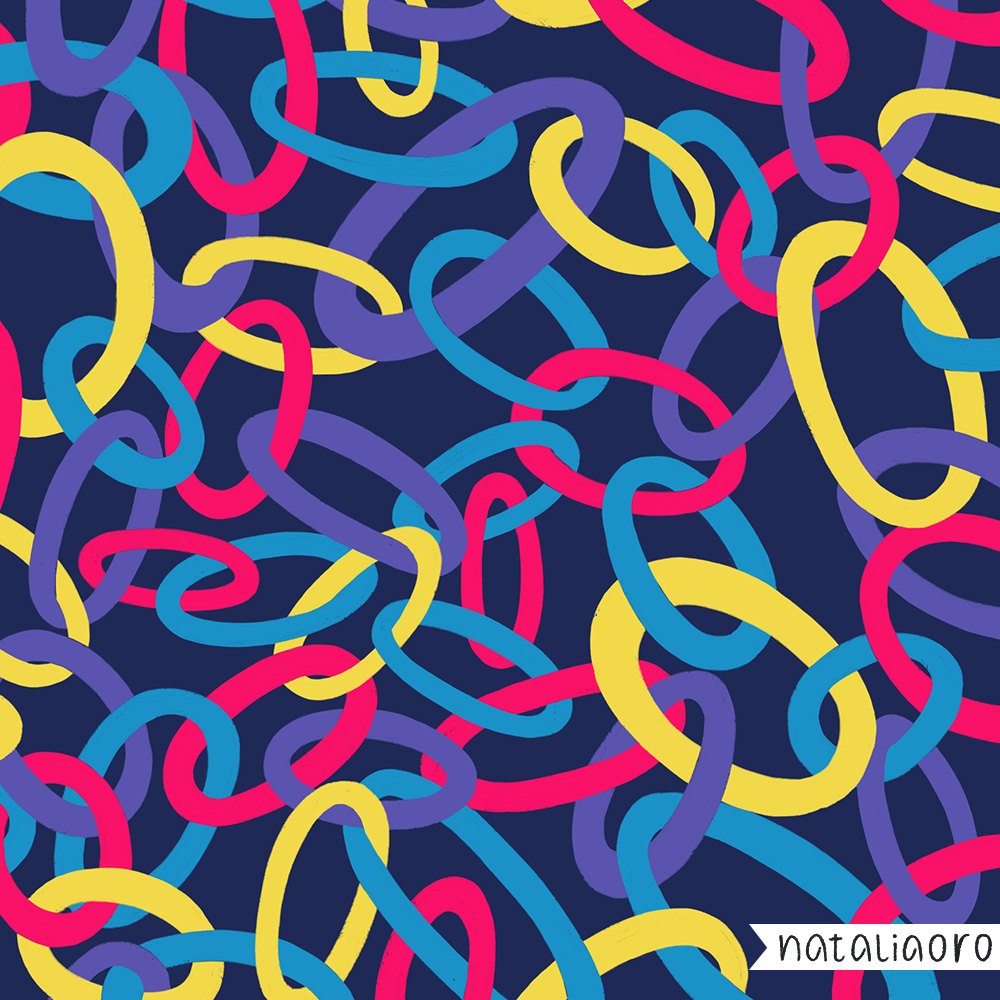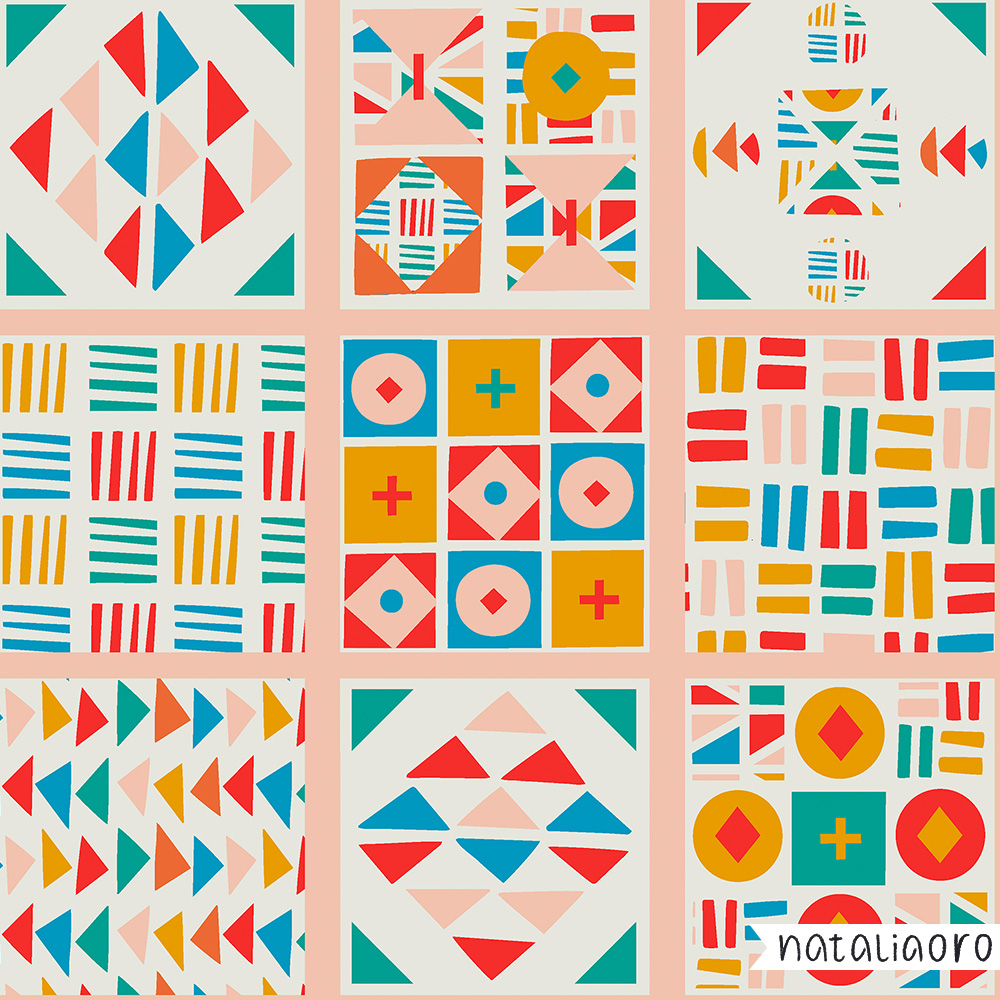 Pattern Showcase
PLEASE DO NOT COPY OR SHARE MY ART WITHOUT WRITTEN PERMISSION
If you'd like to use my work, please contact me