2020 I participated in the first round of the 3×3 design challenge by Sketch Design Repeat. It was my first contact with surface design and I was hooked. I asked me what I´m now going to do with these beautiful, new designs? By this time Shannon McNab was about to launch her course Pitch Your Portfolio for the very first time. I knew already Shannon as a teacher from her Skillshare classes and some Instagram lives and I liked a lot her teaching style. Short story long, I subscribed for Pitch Your Portfolio and my creative career have started.
What is Pitch Your Portfolio?
The Pitch Your Portfolio course is a practical step-by-step guide how to pitch your artwork. This course is for all who want to get active in developing his own creative career in surface design, illustration and graphic design.
Following themes are covered in 6 modules, one for each week. The videos are very good structured, clearly explained and easy to follow, full with actionable steps and practical suggestions:
Your Portfolio
2. Searching for clients
3. Finding email Addresses
4. Making contact
5. Following up
6. Long-term success
The workbooks are very detailed, nicely designed and provide guidance for all necessary steps from the beginning to the end. The course is packed with a lot of actual portfolio examples of designs and ready to use email templates. (Please note this it is not a course for creating a portfolio, if so sign up for Sketch Design Repeat Free Portfolio Workshop – April 4 and 5, 2023.)
There are regularly Q&A sessions during the course, quarterly live sessions and a very supportive Facebook group where the students can ask questions and get support.
What did I struggle with the most?
2020 I subscribed for the Pitch Your Portfolio course by Sketch Design Repeat and I took a big step ahead in my creative career. Before Pitch Your Portfolio I was struggling most with connecting companies, sharing my portfolio and to push the "Send" button. Here are listed some of the questions I had:
-Where do I find companies interested in artwork?
-What kind of artwork should I send?
-How do I reach out to companies?
-What should I write and send?
-Should I send some artwork or better only a link to my website?
-How should I present and organize my artwork?
-Do I bother the Ads with my emails?
After Pitch Your Portfolio – What did I learn? What did I achieve?
This course gave me the tools and knowledge I needed to start working on the business part of my creative career. Pitch Your Portfolio helped me to overcome the overwhelm with detailed guidelines, process and easy to follow steps which I´m following since than every time I reach out to a company. And more important than that it gave me confidence and a booster of courage to show my artwork.
Quite at the beginning of the course I learned how to build & organize my portfolio. Sale sheets templates were provided in 3 file formats so I just needed to put my designs into. Resources like different Airtable templates are also a part of the course. For example, there is a template to stay on track with your designs, licensing deals, client contacts.
I have to admit – contacting AD´s and companies is a hard work and consumes a lot of time but it has to be done. The numerous templates that Shannon McNab provides in her course for writing an email, following up and different kinds of responses helped me a lot. These text examples made it possible to start contacting companies much faster as if I have had to compose them all by myself.
In less than a year I reached out to over 30 companies and licensed 2 designs. Now I 'm more confident in pitching my portfolio and negotiating. I also have a large portfolio and create artwork more strategical for specific markets.
How do you know if this course is for you?
-If you have at least 10 quality gut pieces of artwork and create regularly new artwork
-If you are willing to contact companies and show your artwork
-If you want to learn an efficient and many times proven, time saving method
-If you would like to have somebody who support you and answer your questions
-If you want to have a group of fellow designers working through the course and cheer each other
As I mentioned at the beginning, one of the factors that made my decision easier to invest my time & money in this course was that I already knew Shannon´s teaching style from her Skillshare classes and the Sketch Design Repeat 3×3 design challenge. So, I would suggest to watch some of her lessons here.
Enrollment for 2023 opens April 7-11. You can enroll or join the wait list via this link*: Pitch Your Portfolio 2023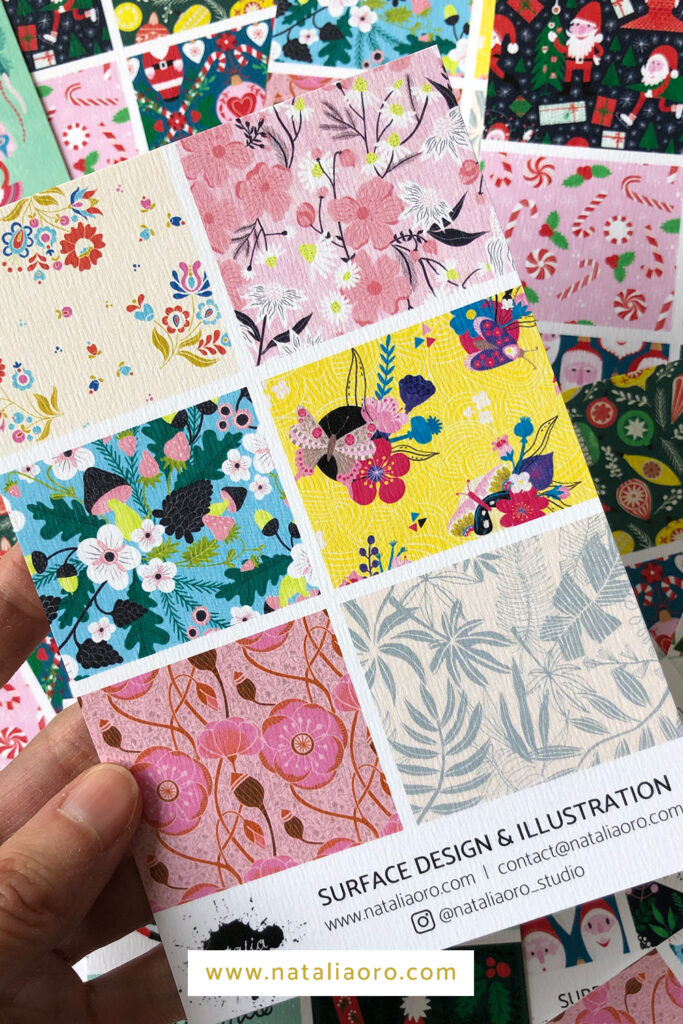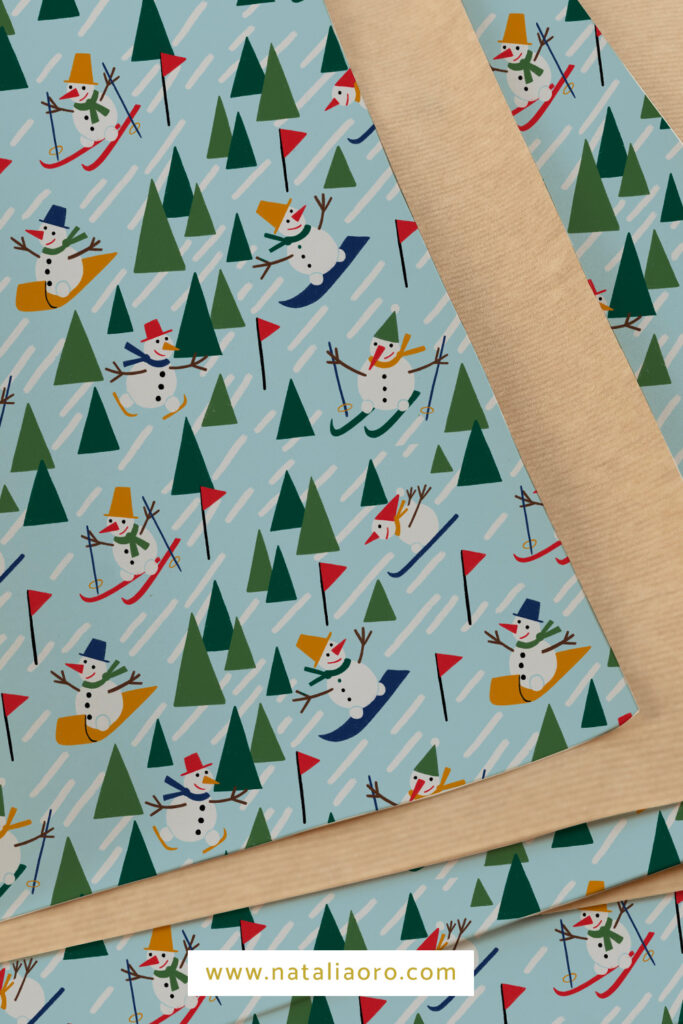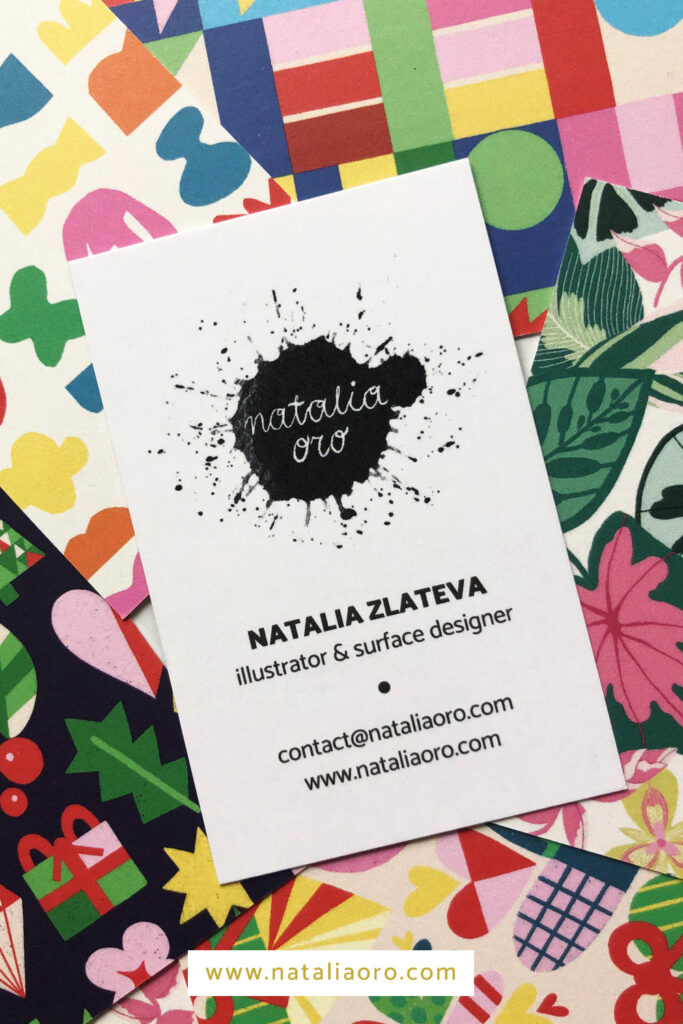 * I´m an affiliate for Pitch Your Portfolio and the Protfolio Masterclass but I only recommend a course that I have personally found to be of benefit